Thanks, I found a 35k mile one in New Jersey that sold in two days. They were asking $13,000. I like these, just not that much. I'd spend 7 or 8, but I'm starting to consider a W163 ML55 AMG. Mitsubishi made a Pajero (as its known elsewhere) Evo Homologation special that raced in Dakar, but it was never sold here.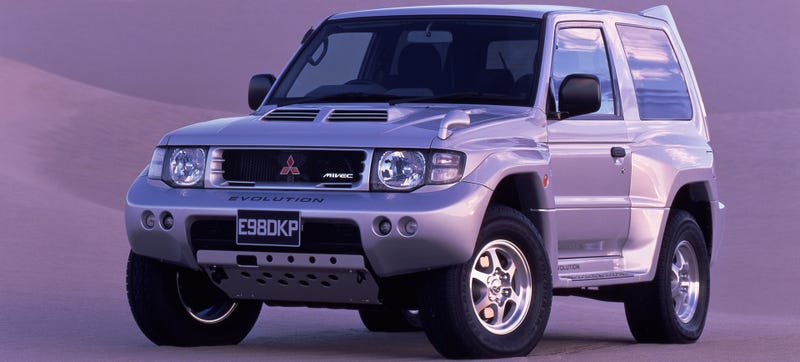 The ML55 is basically like a V8 version of that, plus 2 more doors. The W163 was actually raced in Dakar as well.


But it didn't beat Mitsubishi. The Montero/Pajero is the winningest vehicle in Dakar history with 12 titles.
You'll have to excuse me, but I grew up in a rural area so the idea of driving batshit fast across rough terrain is something I hold in high regard.