That's it, looking for a really nice Monty. It's a nice mid-size, 4x4, SUV that, while a unibody with fully independent suspension, it's not built on crossover built on a FWD car chassis. Comes with a shiftable 5 speed auto, and 4 mode transfer case that lets you run in 2WD, AWD, 4WD, and 4WD low range. I looked into Sequoias, Armadas, etc, but eh. The GX Lexus is nice, but they're much more expensive, and everyone has one. The Monty is different while still being a real 4x4. It's like a Land Cruiser, but much more affordable. The problem with that lies that they tend to end up in the hands of cheap owners that don't take care of them, so finding an old used model in good shape is a bit of a challenge.
Like most Japanese cars, options aren't really a thing. It has a Limited package available that included most everything. There was a DVD entertainment package that mounted an obviously dated fold-down screen to the interior roof in place of a giant sunroof. Those I'd skip right over those as the giant sunroof is a must.
Otherwise, they're all 4 wheel drive and have the same engines. The 01-02 had a 3.5L V6 and the rest got a 3.8. Not looking for the XLS trim on the 01-02 models as they had a standard transfer case and 4 speed automatic. I'm looking at the limited models or the 03 XLS which got the same 5 speed trans and transfer case as the limited.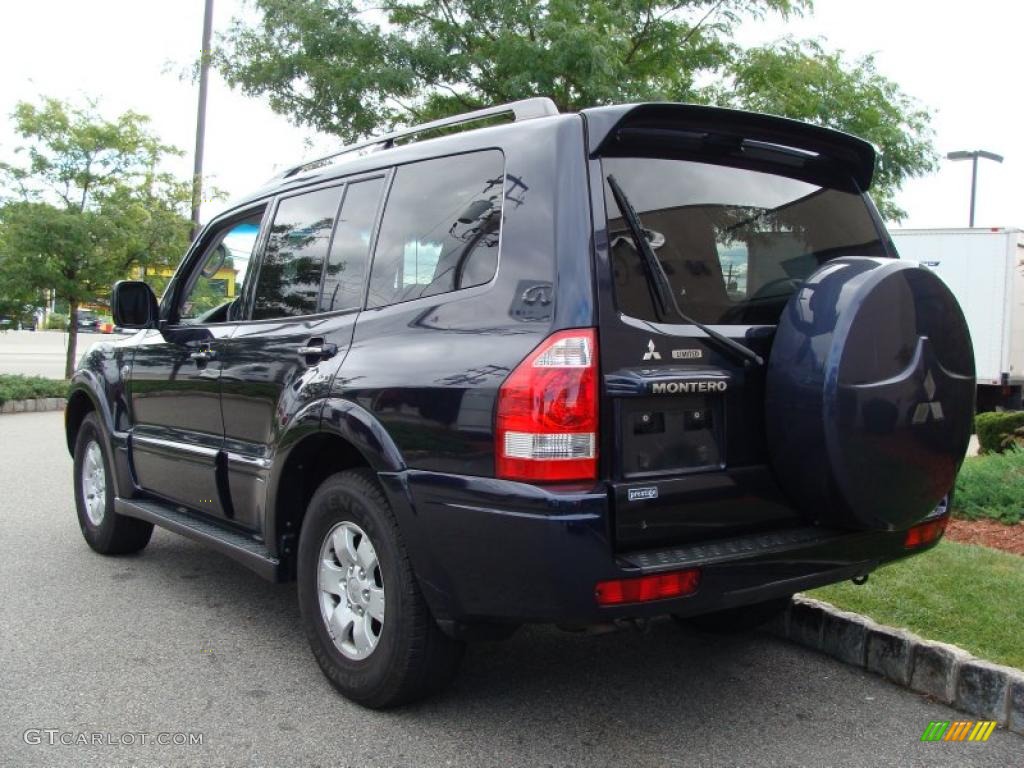 Would like to avoid Beige. Two-tone white and the straight blue are preferred. Around 100k or less, one owner type trucks. Emphasis on clean, I'll take higher miles on a well-taken care of example.
I've covered Autotrader, Car Gurus, and some local craigslist. Not sure of other sources to scour. I'm in WI, but would travel for a really, really nice one. Prices tend to run from 5 to 7k, the latter being like the perfect example. (Compared to Land Cruisers where clean 100 series trucks with the 5 speed automatic are going for $15-20k!) Dealer or Private party is ok.
They can get rusty. Usually, it's seen in the rear wheel wells with the back door open. It doesn't tend to get into the body that much, but it can affect rear A/C lines and the fuel tank. In this regard, they hold up a whole lot better than the comparable 05-12 Nissan Pathfinder.
I want a vehicle to haul something occasionally, fit a bunch of people in, tackle poorly maintained infrastructure in comfort, and most importantly go bombing around in the snow with. While the Land Cruiser is king in this regard, I'm not taking a loan out on a 15+year-old truck. I can pay cash for a Montero.
And I don't need to buy one this week, just asking fellow classified browsers to keep an eye out. This one is a bit of a challenge. Thanks!